Pitch Decks: In the startup world, we communicate largely through pitch decks. What are the most common mistakes? What are the best practices? How about some secret tips? Come by for all this and more.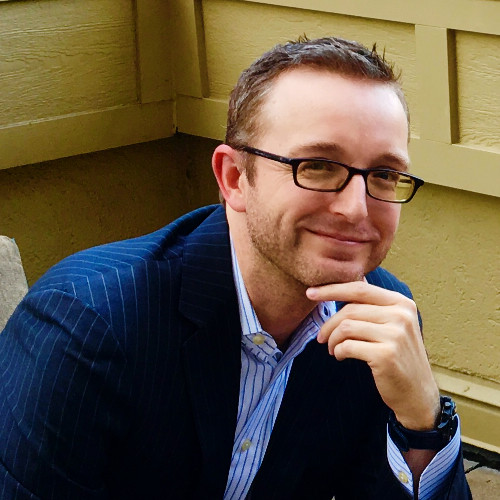 Differentiation & The Competitive Landscape: Knowing your startup's Value Propositions and Customer Segments inside and out is vital to your success. You also need to clearly identify and differentiate your startup from both direct and indirect competitors. This is part research, marketing and positioning.
What's Your Story?: The best way to connect with your audience is to tell a compelling story that will be remembered and told to others. Storytelling can be the basis for building an authentic engagement with your audience that will then help you grow your business.
Building Your Team: A startup is only as successful as the team that runs it. Investors and all funders want to know and see a team that works together and will not implode 6 months after a round of funding is closed. Who & how you hire, partner with, and build your team are crucial to your company's growth and setting the tone for your company culture.
Homework: Please bring two (2) lists of salaries for your (current/future) team members: A) a lower tier amount that would keep your team "sane" (tightened belt but still survivable); and B) a higher tier amount that would make them feel secure (not stressing out, having to live paycheck-to-paycheck).